3 Reasons to do Equipment Purchases Through an IT Company
Purchasing new computer or server equipment for your business can be overwhelming. Just looking at system specifications alone involves learning several new words just to have a basic understanding. Luckily, you can hire an IT company to give you insight on, and even manage, your equipment purchases. Continue reading to learn more about why you should hire an IT company to do equipment purchases.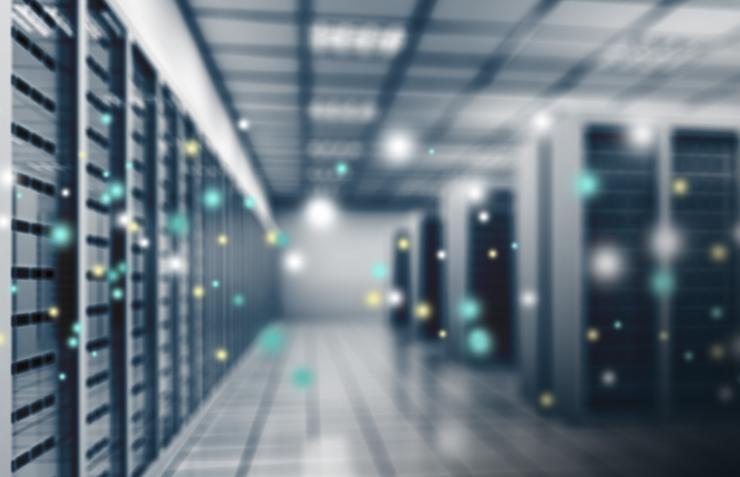 Reason #1: Expertise
An IT company will know exactly what you need, and where to get it. You benefit from the extensive knowledge the company has to make sure you have all the equipment you need, and any extras as well.
Reason #2: Time
If you choose to do your equipment purchases yourself, you'll be spending a lot of time researching what you need, what the best option is, and how to set it all up. Don't be fooled—although there's a tutorial for everything online these days, it doesn't mean it's easy. Just setting up a computer alone is very time consuming.
Reason #3: Cost
Even if you know what equipment you need, do you know where to buy it? Going through an IT company saves you money because usually they have preferred vendors who offer a discount. And even if they don't, they know where to make equipment purchases where the price is right, without being shorted on quality.
Do you need help with equipment purchases?
We can help you out. When you've got an issue, or you're ready to update your software, give us a call! We can help you get your computers and networks up to speed with the latest and greatest software. There's no need to struggle in silence. Call one of the leading IT management businesses in your area and get the answers you need.  Outsourcing your IT can give you peace of mind and allow you to take care of the things that are important for your company. To talk to someone about equipment purchases for your business, give us a call at (443) 992-7394.
We'd be happy to assist you with your professional business networking needs. Working Nets is a Maryland based IT Service and Security company that services small businesses nationwide. Contact us to find out how we can be of cyber-service to you!
You can also visit WorkingNets.com and follow us on Facebook, Twitter, LinkedIn and Google+.