Windows 10 is Finally Here!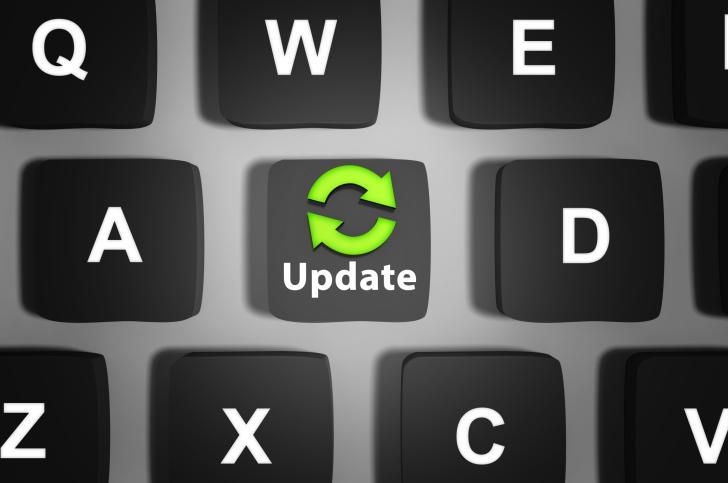 That's right folks, Windows 10 has finally made its debut. There was a lot of hype for Microsoft's new operating system, so the question is whether or not the hype was misplaced. Some of the features we will be talking about today are Cortana and the Edge browser, Microsoft's replacement for Internet Explorer. It would seem that Windows 10 is actually quite attractive and, so far, pleasant to use. That's just one opinion though, so try it and see for yourself. Are you ready to learn more about the Windows 10 user experience? Let's do it!
Using Cortana is a pleasure.
Have you ever been in the middle of working on something, only to need to pause, click over to your calendar, and make some updates? It's sort of disruptive to your workflow. With Cortana, you can just tell her to set up a reminder or make a change to your calendar without missing a beat. She's also great for asking about the weather or doing quick searches hands-free. It might feel sort of weird to talk to your computer, but this will soon be replaced with the feeling of how awesome it is to multitask like never before.
Microsoft Edge is actually usable.
Internet Explorer has become a widespread internet joke over the years for being slow, bulky, and all around embarrassing. It is the bane of Microsoft's reputation and it is no more. Microsoft Edge is sleek and smooth, making it a very decent browser. Will you miss Firefox or Chrome? You might, but it is highly comparable, and you can always switch back.
The Verdict
Well, it's a nice OS. It's a really nice OS, and the start menu was quite missed. It seems like Microsoft finally understands what the people want. We'll get you some updates on the long-term use of Windows 10 once we've gotten more familiar with it.
Do you need help getting upgraded to Windows 10?
At Working Nets, we know that handling the cybersecurity for a business while actually keeping that business running can seem impossible, especially in the daunting face of cyber-attacks against much larger businesses. Outsourcing your IT can give you peace of mind and allow you to take care of the things that are important for your company. Working Nets is a Maryland based IT Service and Security company that services small businesses nationwide. We're always on top of emerging cybersecurity trends and threats so you don't have to be.