Is Your Outlook Up to Date?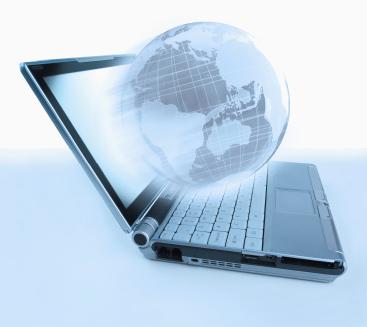 On April 20th some components of Microsoft Outlook stopped working in conjunction with google apps. This change is very important to note if you're using google apps to sync with Outlook. Those of you who have automatic updates will probably not even notice a change, but those of you who do not might be in for a bumpy ride. Make sure that your Outlook software is completely up to date so that you can keep utilizing it.
Here's What Google Said About It
"Important:
The Notes sync features in Outlook will stop working on April 20, 2015, unless your users are upgraded.
Google is unable to provide customers with a list of GASMO users. To identify GASMO users, we recommend the following options:

Instruct your Help Desk Team to troubleshoot GASMO synchronization failures by upgrading to the latest version.
Use a software inventory system to find GASMO installations. (Go to the Add/Remove Programs list in Windows®, where most software inventory tools can find it with version information.)

It's critical that users update to the latest GASMO version (3.7.395.1040) before April 20, 2015.
The GASMO software usually auto-updates as Google releases new versions; however, one of following situations is occurring:
·         The Google Update functionality is disabled.
·         The GASMO Enterprise Microsoft Installer (MSI) is installed, which doesn't auto-update.
·         The GASMO client is failing to auto-update.
If you disabled automatic updates or installed the Google Apps for Work version that doesn't include automatic updates (i.e., the MSI version of GASMO), download the latest GASMO version (3.7.395.1040).
If you encounter any issues while using or updating to the new version, please contact Google for Work Support."
Now, if you think that you or someone you know fits the description above then you need to get updating. Otherwise, your features are going to stop working and you may lose productivity.
Need help with your updates?
When you've got an issue, or you're ready to update your software, give us a call! We can help you get your computers and networks up to speed with the latest and greatest software. There's no need to struggle in silence. Call one of the leading IT management businesses in your area and get the answers you need.
To talk to someone about managed IT for your business, give us a call at (443) 992-7394. We'd be happy to assist you with your professional business networking needs.
You can also visit WorkingNets.com and follow us on Facebook, Twitter, LinkedIn and Google+